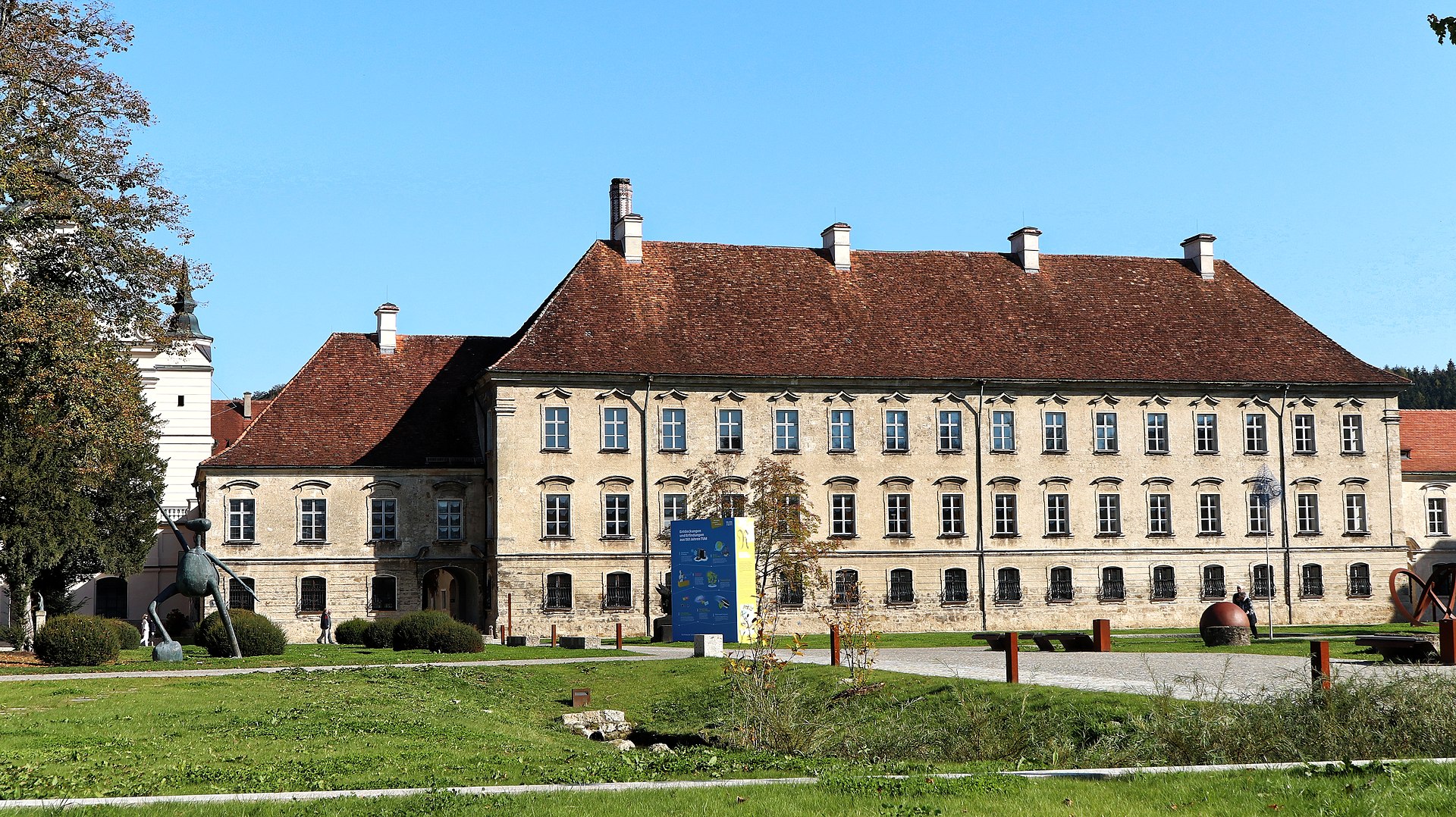 (Wikimedia, Burkhard Mücke)
The aim of the workshop is to bring together leading researchers from different facets of mathematics, signal and image processing to present their latest cutting-edge research and to establish new directions for future investigations and cooperation. It will also serve as the annual meeting of the GAMM activity group on Mathematical Signal and Image Processing. The goal of the workshop is to connect researchers in all areas related to the broad research field of mathematical signal and image analysis. For example, we welcome contributions that use and develop tools from: Applied Harmonic Analysis and Frame Theory, Compressed Sensing, Geometric and Topological Techniques, Mathematical Morphology, Partial Differential Equations, Probabilistic and Statistical Methodologies, and Variational Methods for applications related to: Signal and Image acquisition, Signal and image processing, Pattern Recognition, and Machine Learning.
Plenary speakers
Bosu Choi (UT Austin,

cancelled due to illness

)
Jan Kybic (Czech Technical University)
Michael Möller (University Siegen)
Stefania Petra (University Heidelberg)
Minisymposia
Dima Batenkov (Tel Aviv University)
Ayush Bhandari (Imperial College London)
Sebastian Neumayer (EPFL)
Anna Veselovska (TU München)
Schedule

The workshop starts on Monday, March 20th, with informal discussions in the morning, and a joint lunch. Talks run from Monday 1pm to Wednesday noon, the workshop ends Wednesday, March 22nd, after lunch. A shuttle service at around 1pm to Burghausen station is planned.
The final schedule is https://pad.gwdg.de/s/tNXd8n5V9#
Registration
To register, please fill this registration form. The registration fee is 150€ and includes coffee breaks and lunch.
The registration deadline is February 24th 2023.
Photographs and/or video will be taken at this event. By taking part in this event you grant the event organizers full rights to use the images resulting from the photography/video filming, and any reproductions or adaptations of the images for fundraising, publicity or other purposes to help achieve the group's aims. This might include (but is not limited to) the right to use them in their printed and online publicity, social media, press releases and funding applications. If you do not wish to be photographed please inform an event organizer. (DSGVO / GDPR Art. 6 (1) 1 f. )
Funding (PhD Students/PostDocs)
We can offer some stipends to young researchers that provide free conference participation (including lunch) and accommodation in shared double rooms to participants who contribute a talk or poster about their work. Accommodation will be in double rooms, alternatively only support for the conference participation itself can be requested.
To apply please collect the following information on not more than one side of A4 as PDF: Name and host institution, academic CV, title, abstract and format (talk/poster) of intended contribution, preferred double room partner (if applicable). Send it to Stefan Kunis by February 10, 2023.
Accommodation and Directions
Some rooms have been prereserved until February 15th in the Hotels Lindacher Hof (97€) and Glöcklhofer (DZ 87€, EZ 81€). The special rate for conference participants includes breakfast and shuttle service (Glöcklhofer) to the conference venue. Please book by directly contacting the hotel and mention the code MSIA.
The Science and Study Center is located a few kilometers outside the city of Burghausen at the address Raitenhaslach 11, 84489 Burghausen. Closest train station is Burghausen. Changing trains in Mühldorf (Oberbay) is necessary. Closest airport is Munich (MUC). From there, take the train with destination Regensburg, get off in Landshut , change to a train to Mühldorf (Oberbay), and there change again to Burghausen. From Burghausen to Raitenhaslach, shuttle service is included in the hotel room rate.
Organizing Committee
Brigitte Forster-Heinlein (University of Passau), Felix Krahmer (TU München), Stefan Kunis (University of Osnabrück), and Gabriele Steidl (TU Berlin).
Support
We thank for generous support by: TUM-Universitätsstiftung and Universität Passau.